These forex and volatility indices setups are based on price action and market structure and can result in trading opportunities in the week ahead.
I have not been posting signals lately because I am tied up with other projects. If you want to get daily signals you can check out this signal provider by clicking here.
These Forex signals are based on technical analysis. I mainly use the daily and Four-hour charts.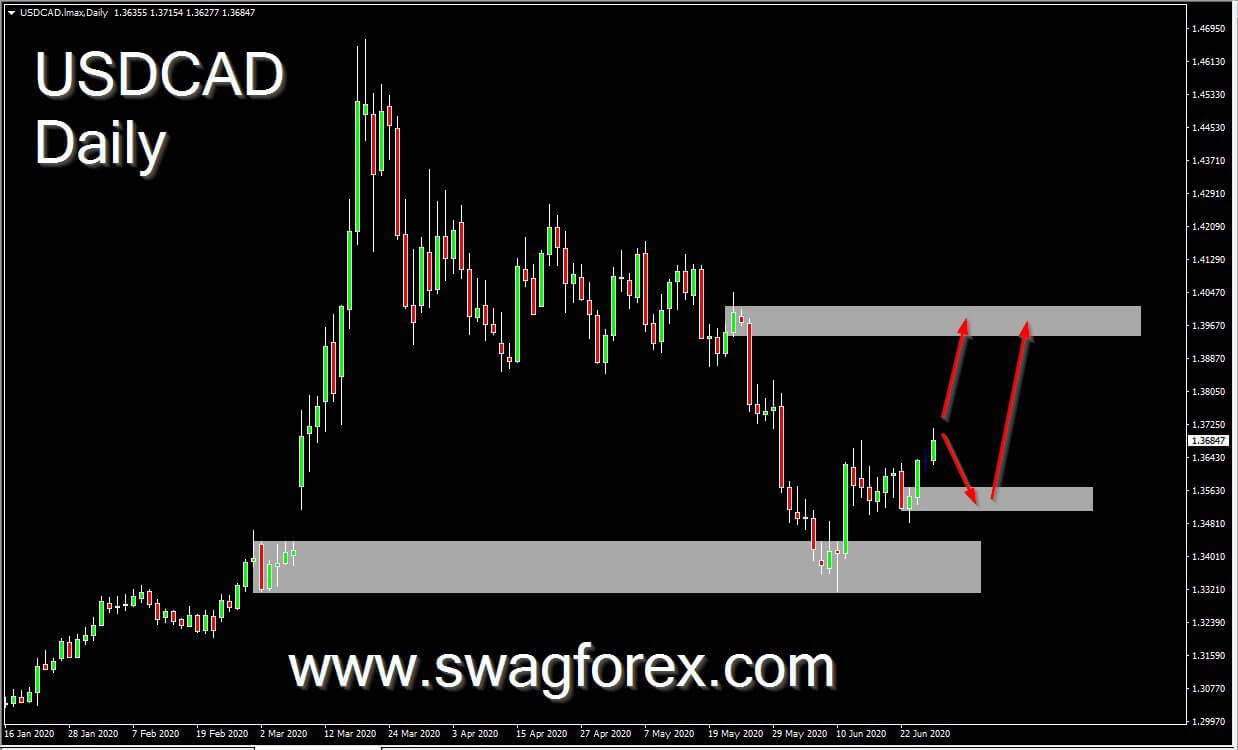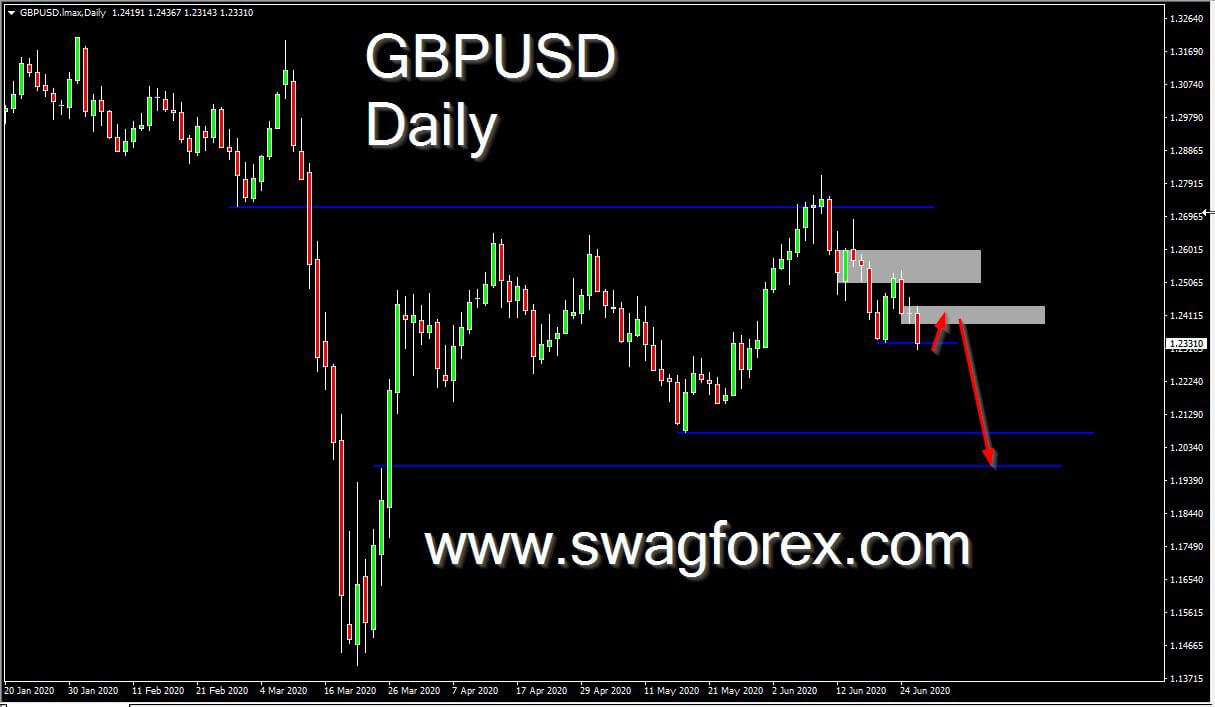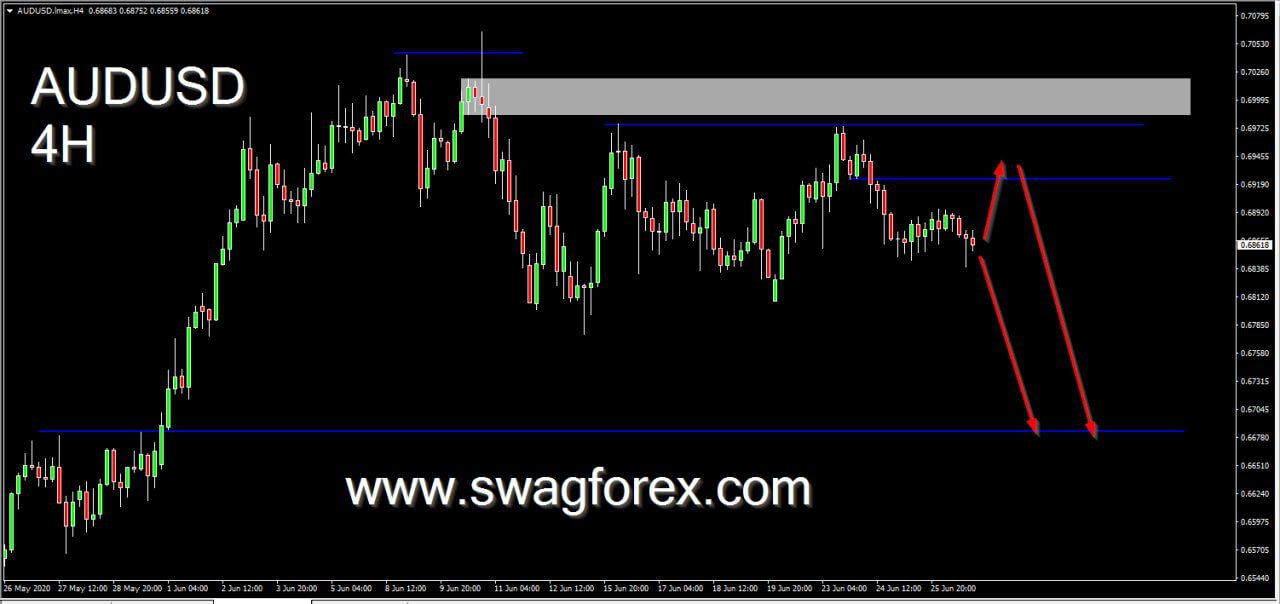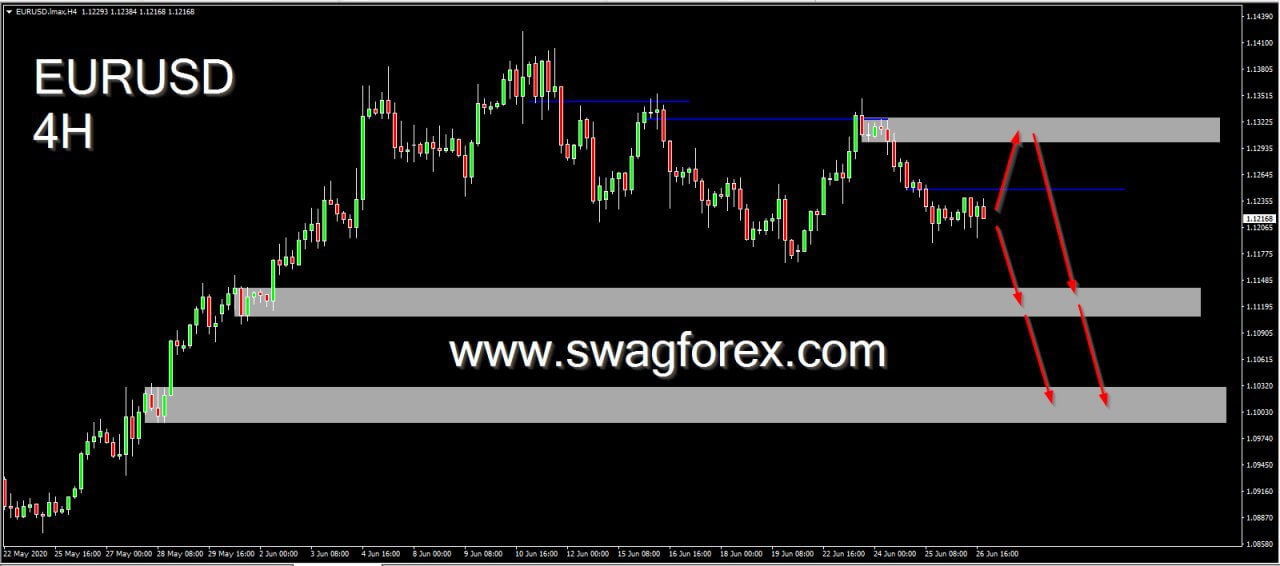 The crux of it all is that the Dollar is bullish so we should expect foreign currencies to weaken.